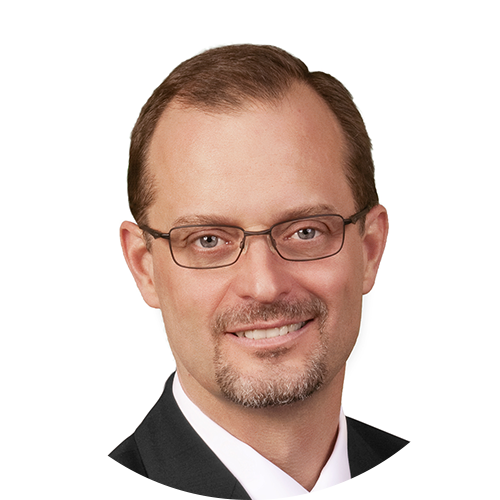 "There is a lot to know about the divorce process. Even in the best situations, there are many, many issues to consider. In a complex case, there are many more. Below, I answer the most common divorce questions that people who are about to go through a divorce need to know." Paul E. Lerandeau
If you wish to speak to a family law attorney now, please call (559) 230-2600.
Schedule A Consultation Today. Call (559) 230-2600.