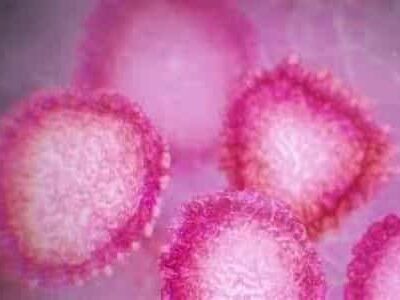 HOW THE COVID-19 HAS AFFECTED OUR FAMILY COURTS
April 1, 2020 Coronavirus Update:
The family courts in Fresno, Tulare, and Madera counties are operating on an extremely limited basis. Only emergency applications are being heard at this time due to the Coronavirus pandemic. While Kings county is still operating as normal, it is expected to soon shift to an emergency basis only. Although these family courts have limited availability to the public, they are still accepting legal filings and the practice of family law continues. Our firm remains open and we are operating on a normal basis. If you would like to arrange a consultation, we would be glad to assist you. Please call our office and arrange a time to speak with one of our experienced family law attorneys at (559) 230-2600. In order to assure your safety and that of the community, we are doing all consultations by phone until the emergency declaration from the State of California is rescinded.
May 1, 2020 Coronavirus Update:
The Fresno County Superior Court has been experimenting with conducting hearings via Zoom. It is anticipated that the first remote hearings will start on May 18, 2020. Effective May 4, 2020, it will once again be scheduling hearings. The practice of law will return to normal via Zoom.