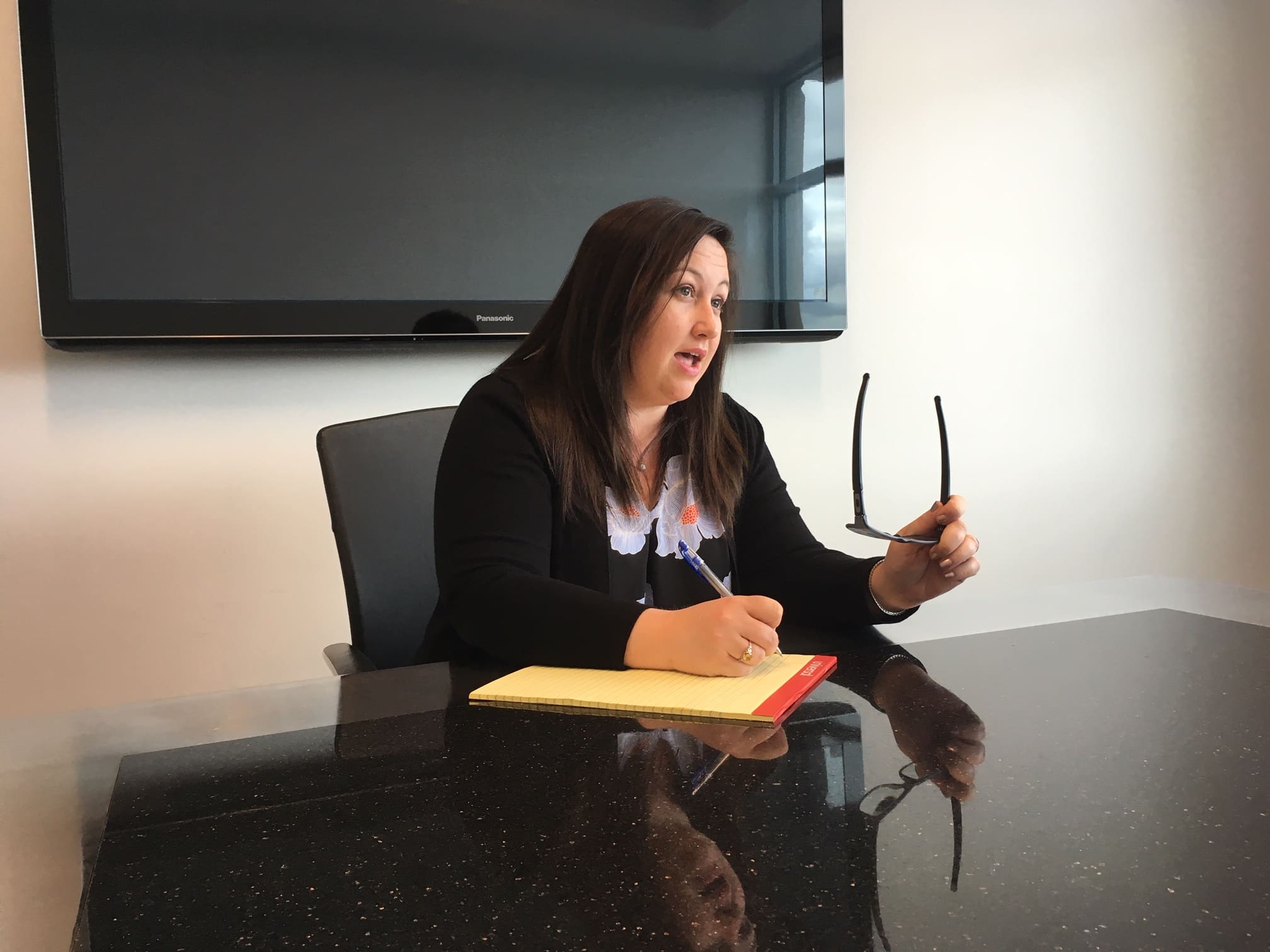 WHAT IS A CONSULTATION WITH A DIVORCE ATTORNEY?
A divorce attorney consultation is your chance to sit down with an experienced family law attorney for an hour and learn what divorce is all about. You will also get the opportunity to ask any questions you may have, such as:
1)   What are my rights in a divorce?
2)   How does a divorce work?
3)   How long will I have to pay support?
4)   How much support will I receive?
5)   How long does a divorce take?
6)   Will I get to keep my retirement?
7)   Can I keep the house?
8)   Will I have to pay my wife's attorney's fees?
9)   Will I be divorced in six months?
10) Will I have to pay support for the rest of my life?
11) Can I move away with my children?
12) How much does a divorce cost?
These questions and any other ones you have will be answered. Having a consultation does not obligate you to hire that family law attorney. It is merely an opportunity to learn about divorce and find out enough about whether you would want to hire that attorney. The information you learn will allow you to make intelligent decisions about your case and how you want to proceed. Caution: Avoid free consultations. How much in demand do you think that attorney's services are if he/she has time to give away? You typically get what you pay for.