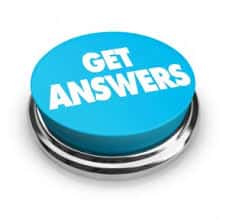 CONTACT OUR FRESNO DIVORCE SPECIALISTS – LERANDEAU & LERANDEAU
We look forward to helping you with your family law issues. We offer truly exceptional service from an outstanding team of experienced divorce attorneys. We are the largest and most respected Family Law Firm in the Central Valley.
Please fill out this Contact Form and one of our family law attorneys will contact you within one business day.
You may also phone us directly at (559) 230-2600.
265 E. River Park Circle, Suite 490
Fresno, CA 93720
(559) 230-2600 Office
(559) 230-2601 Fax
[email protected]