WHAT IS A DIVORCE CONSULTATION?
A divorce consultation is your chance to sit down with an experienced Fresno family lawyer for an hour and learn what divorce is all about. The information you learn during the consultation will help you to gain a realistic understanding of what you can expect during the divorce process, how long things take, and what your financial responsibilities and rights are. You will also get the opportunity to ask any questions you may have, including:
1) Will I get full custody of my children?
2) Can I move away with the children?
3) What is community property?
4) How does a divorce work?
5) How long will I have to pay support?
6) How much support will I receive?
7) How long does a divorce take?
8) Will I get to keep my retirement?
9) Can I keep the house?
10) Will I have to pay my wife's attorney's fees?
11) Will I be divorced in six months?
12) Will I have to pay support for the rest of my life?
13) How much does a divorce cost?
14) Can I stay in the house?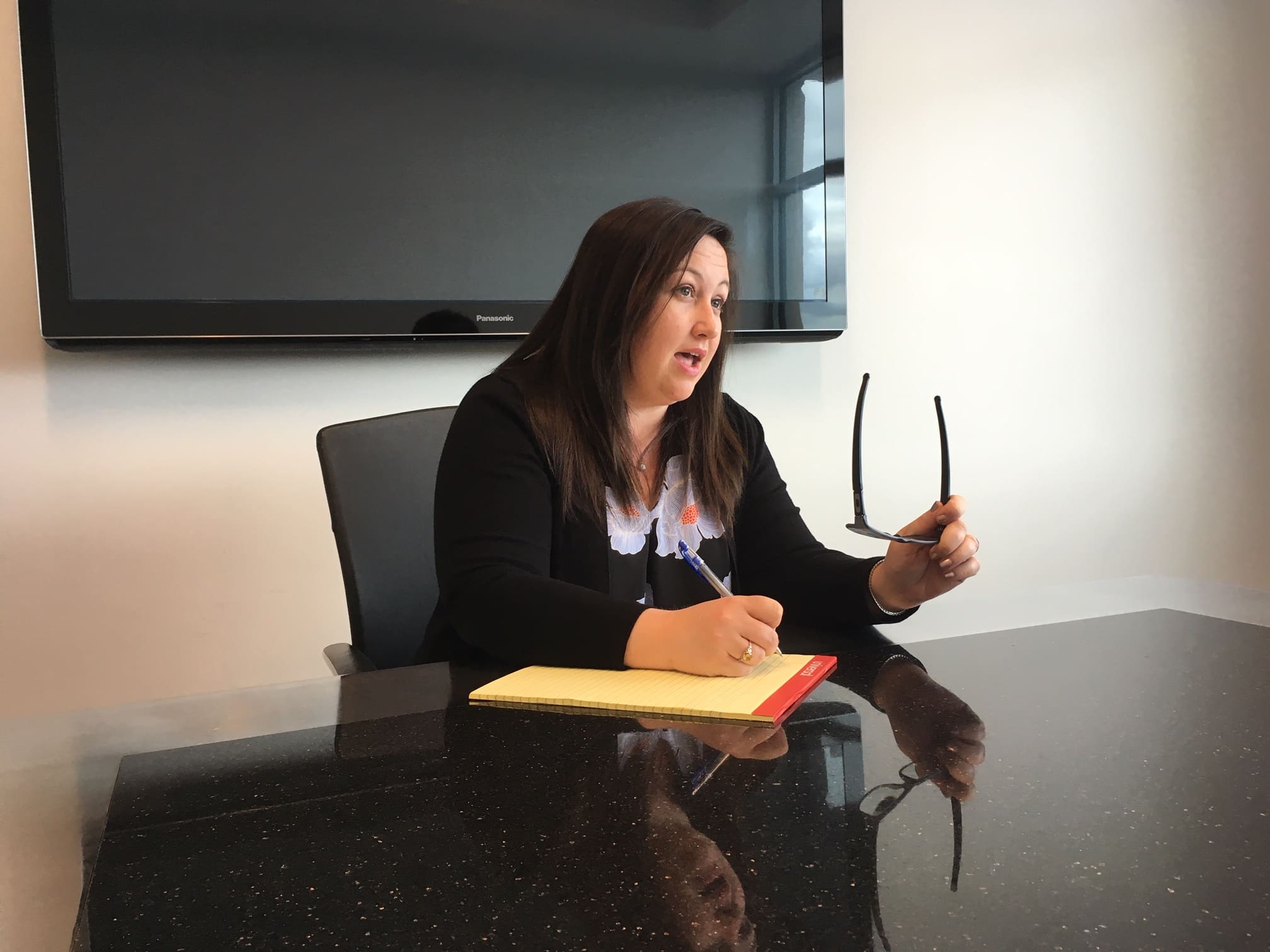 Having a consultation does not obligate you to hire that lawyer. It is merely an opportunity to learn about divorce and find out whether you would feel comfortable hiring that attorney. Every attorney is an individual and approaches the practice of law differently. You want to make sure that he or she is the type of person you want to do business with and will make your case a priority.
You also need to understand how much the attorney charges per hour and how their billing process works. The cost of a consultation is typically equal to the attorney's hourly rate. Avoid consultations shorter than an hour as they are too short to allow the attorney to sufficiently understand what your legal issues really are and offer any meaningful advice. Be leary of free consultations as there are few competent lawyers willing to give away an hour of their time.
Divorces take a long time and you will have many issues that come up during the process. You want to make sure the attorney and his or her staff will be available when you need them and will provide you with the customer service you deserve. You also want to know how accessible they will be when you need your questions answered, who in their office will be helping them prepare your case, and how long it will take to return your calls.
CONTACT US TODAY TO SET UP YOUR CONSULTATION.