Family Law Attorney Madera
Family law matters can be extremely complex and sensitive, which is why it is so important to hire quality legal representation. These cases involve a lot of time and research, not to mention the emotional toll they take on the families involved. Our firm works tirelessly to achieve the best possible outcomes for our clients.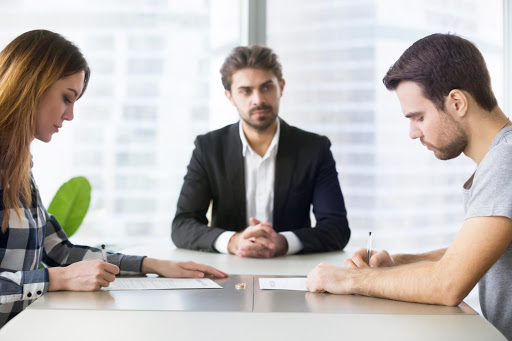 Divorce Attorneys in Madera
California is a "no-fault" divorce state. That simply means no one has to prove misconduct or harmful behavior by the other spouse in order to obtain a divorce. However, those types of behaviors could have an impact on spousal support, child custody, the division of your marital property, and related matters.
If you are considering filing a divorce in Madera or have been served with one, it is extremely important to hire a very experienced family law attorney. Our divorce attorneys can assist you with any aspect of your Madera divorce, including contested and uncontested divorces, paternity, domestic violence cases, same-sex marriages, and complex property divisions.
Whether you have made a final decision on leaving your spouse, or you just want to weigh your options, speaking with a family law specialist is very helpful. One of our very experienced Madera divorce lawyers can help you to understand all of your rights and obligations under California law and answer all of your questions.
Why Choose Lerandeau & Lerandeau?
We are proud of the work we have done for our clients in Madera over the past 30+ years. We understand the sensitive nature of divorce and family law cases and the emotional toll they take on the parties and their children no matter how amicable they might be. This is why our lawyers work so hard to achieve fair and equitable settlements for our clients with as little damage as possible to family relationships.
Our firm has a superior team of experienced divorce attorneys and family law specialists. With an AVVO rating of 10 and an A+ rating from BBB, we are the largest and most respected family law firm in the Central Valley.
Whether you are seeking full child custody, wish to understand the process for obtaining a divorce, or have questions about dividing property with your soon-to-be ex-spouse, we would be happy to assist. The decisions you make in your divorce will have a long-lasting effect on the rest of your life. It is crucial you have the assistance of an experienced family lawyer to avoid the expensive and damaging decisions most people make during their divorce.
Whether you have not yet hired an attorney, or you are unhappy with your current representation, call Lerandeau & Lerandeau for the legal representation in your Madera family law or divorce court proceedings.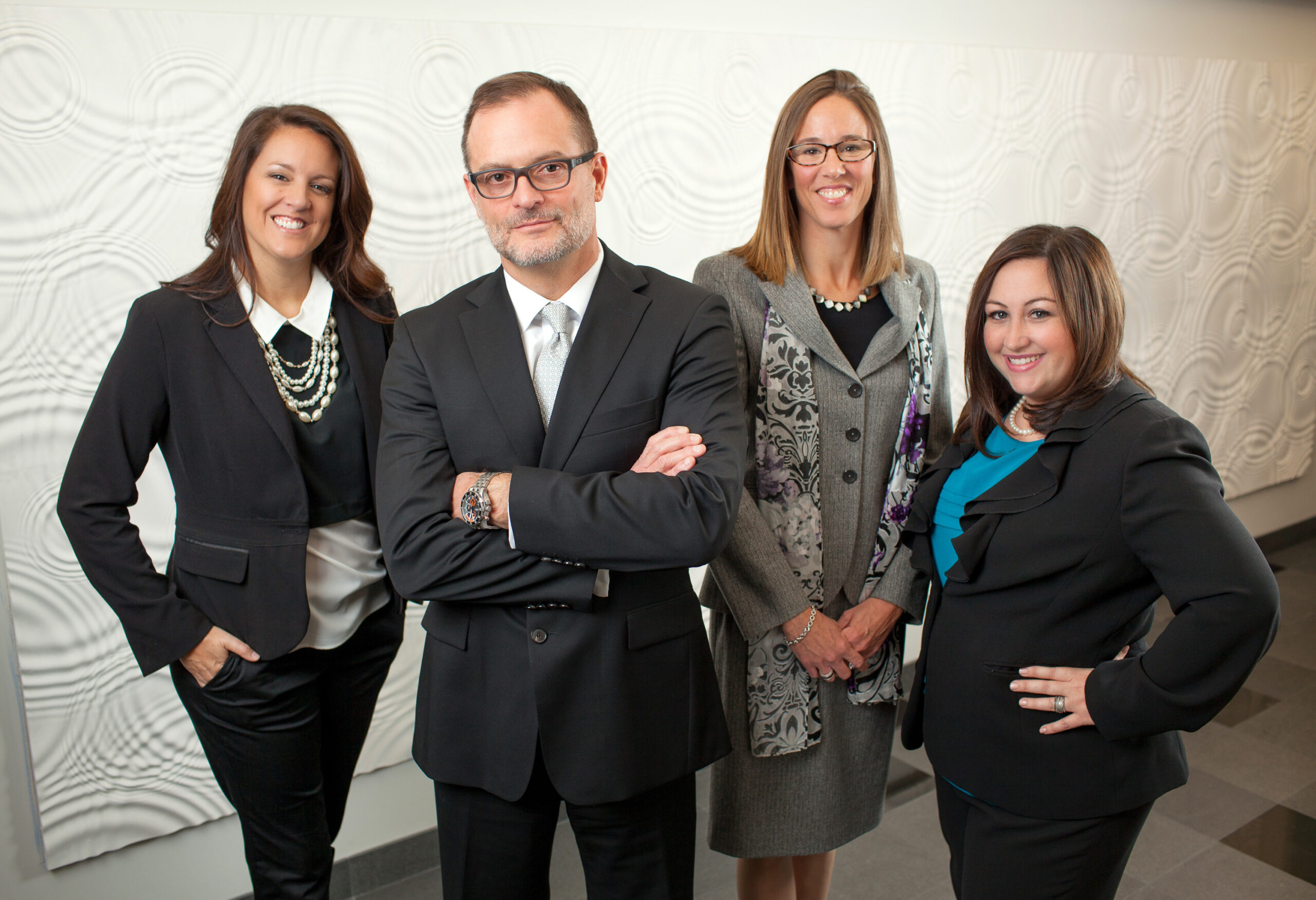 CONTACT FRESNO DIVORCE ATTORNEYS – LERANDEAU & LERANDEAU
We look forward to helping you with your family law issues. You'll get truly exceptional service from an outstanding team of divorce attorneys, the largest and most respected Family Law Firm in the Central Valley.
Please fill out this Contact Form and one of our family attorneys will contact you within one business day.
You may also phone us directly at (559) 230-2600 to speak with one of our family lawyers.
Our office is located in north Fresno right off Highway 41 at:
265 E. River Park Circle, Suite 490
Fresno, CA 93720
(559) 230-2600 Office
(559) 230-2601 Fax
info@fresnofamilylaw.com