Family Law Attorney in Visalia
A property division or child custody dispute is one of the most difficult and emotionally taxing legal battles you may face. These court decisions or mediation sessions make a lasting imprint on your life and the lives of your children.
Leaving anything to chance is never a good idea when you are dealing with a court case. While some variables may be beyond your control, you can choose your divorce lawyer. Hiring one of the best in Visalia is one way to ensure your case goes smoothly.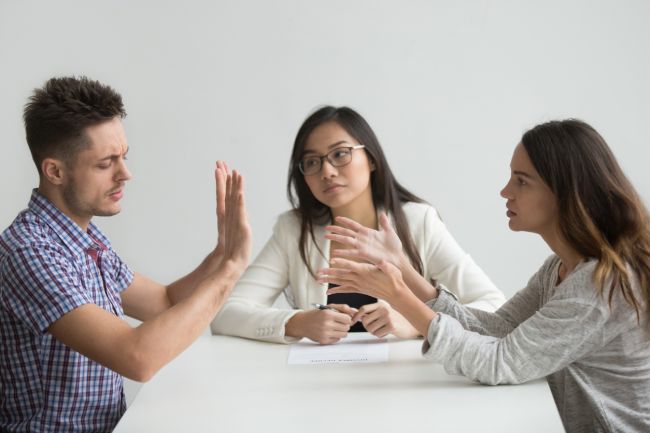 Divorce Lawyers in Visalia
Getting a divorce is an extremely personal, emotionally charged, and stressful experience. When you know what to expect during the various stages of a divorce it somewhat lessens that burden on your shoulders.
While you do not necessarily need representation from a lawyer when getting divorced in Visalia, it is advisable to have a divorce lawyer on your side. Even the most run-of-the-mill divorce can become bitter and acrimonious.
At Lerandeau & Lerandeau, we have over thirty-years of experience in family law. Our attorneys have the legal experience and work ethic necessary to get the most favorable outcome possible for our clients regardless of whether it is a highly contested divorce, involves millions of dollars in property, or involves domestic violence.
One of the most underrated skills of a family lawyer in Visalia is adaptability. Our lawyers have the ability to develop targeted and flexible legal strategies for the different circumstances of your case.
A strategy that worked for one client may miserably fail another, which is why we take the time to listen to our clients carefully, and then craft an argument that compliments their circumstances.
Why Choose Lerandeau and Lerandeau Divorce & Family Law?
The experienced and well-respected family attorneys at Lerandeau & Lerandeau have helped countless clients with divorce and family law matters. We have helped to resolve matters related to child custody, property splitting, alimony, domestic violence, bankruptcy, violations of privacy, and spousal support.
We handle the legal and financial matters of our clients with the utmost discretion and foresight. Our attorneys bring the attention to detail and legal creativity that can help you get the most favorable verdict possible, considering your circumstances.
At Lerandeau & Lerandeau, we do not approach each case with the same mindset. Our team of experienced family lawyers works for our clients; every action taken is tailored to the unique situations of our clients.
Whether you need our lawyers to take an aggressive stance during negotiations or you wish for the entire divorce to go amicably, we can help. By putting an experienced divorce lawyer in Visalia on your case, we give you the best possible chance of achieving the outcome you desire.
Getting divorced is never easy. Trust Lerandeau & Lerandeau to make your upcoming martial split in Visalia as painless as possible.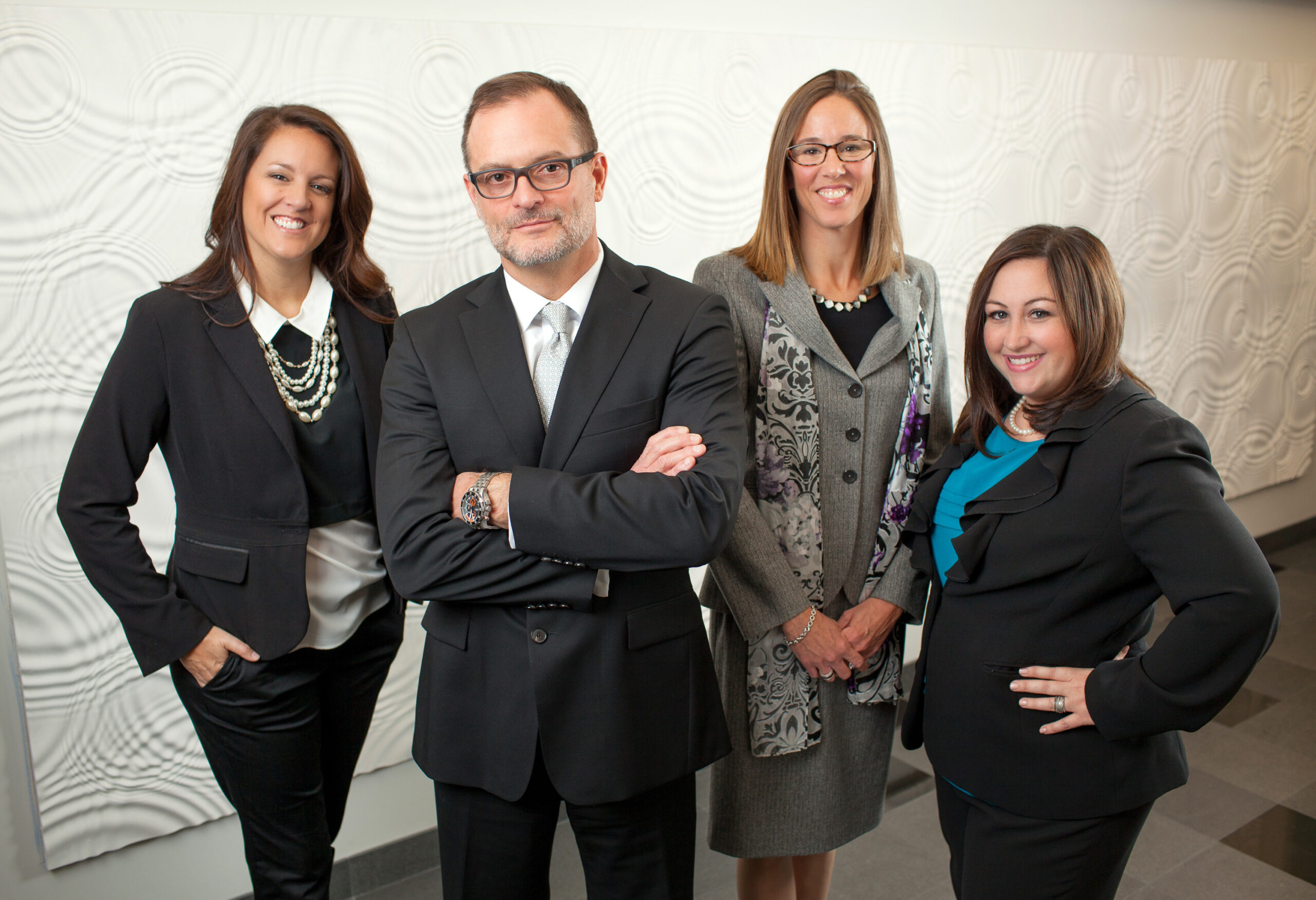 CONTACT FRESNO DIVORCE ATTORNEYS – LERANDEAU & LERANDEAU
We look forward to helping you with your family law issues. You'll get truly exceptional service from an outstanding team of divorce attorneys, the largest and most respected Family Law Firm in the Central Valley.
Please fill out this Contact Form and one of our family attorneys will contact you within one business day.
You may also phone us directly at (559) 230-2600 to speak with one of our family lawyers.
Our office is located in north Fresno right off Highway 41 at:
265 E. River Park Circle, Suite 490
Fresno, CA 93720
(559) 230-2600 Office
(559) 230-2601 Fax
info@fresnofamilylaw.com