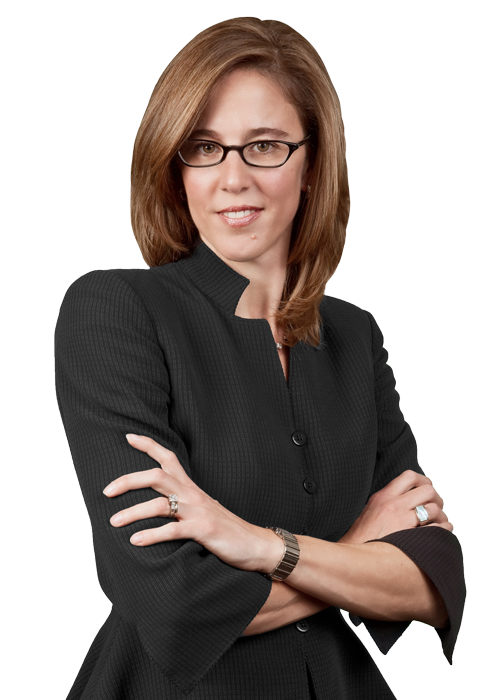 Family Attorney – Partner
Contact
559.230.2600 Tel
Family Attorney Antoinette Lerandeau has been championing the best interest of children for over twenty years. Her overarching philosophy is to make children the focus of the divorce, not put them in the middle.
Family Attorney: Minimizing the Injury to Children
When emotions are very high, it's understandable that many parents forget — or don't fully comprehend — how traumatic divorce proceedings can be on children. Family Attorney Antoinette Lerandeau understands and appreciates how devastating parental conflicts can be. She is committed to doing everything in her power to minimize the effects of divorce on children.
Specialties: Child Custody, Visitation, and Support
While Antoinette practices in all areas of family law, she specializes in child custody, visitation, and child support matters. She works closely with child psychologists, child development professionals, and other mental health experts to help formulate the best plan for the children going forward. Family Attorney Antoinette is recognized as an expert at helping the family court to navigate through difficult and complex fact patterns and to come to a conclusion about what is best for children.
Urgent Issues: Domestic Violence Restraining Orders
Antoinette also works with domestic violence cases. Restraining orders have a profound and lasting effect on the parties involved and their children. Antoinette represents parties either seeking or defending against requests for restraining orders. Due to the emergency nature of these proceedings, the quality of the legal work is extremely important. It is presumed by the family court that a party who is found to have committed domestic violence should have no custody of the children for a period of five years — unless the family court makes a specific finding otherwise. With Antoinette's passion for children and knack for understanding family dynamics, your family law issues are in superb hands. Please call Antoinette today at (559) 230-2600.
Education
Stanford University, B.A., 1990
Golden Gate University, J.D., 1994
Membership
Fresno County Bar Association (Vice Chair 2007-2008 and Chair, 2008-2009, Family Law Section)
State Bar of California (Member, Family Law Section)
American Bar Association (Member, Family Law Section)
National Association of Counsel for Children
Association of Trial Lawyers of America (Member, Family Law Section)
California Women Lawyers
Admissions
1994, California and U.S. District Court, Central District of California
Practice Areas
Family Law (100%)
Recipient
Northern California Super Lawyer
Special Congressional Recognition for Pro Bono Legal Service (2002)
State of California Commendation for Public Service (2002)
Judge Pro Tem (Family Law), Fresno County Superior Court (2004-2009)
Instructor: Central California Legal Services, Effective Representation in Domestic Violence Proceedings
Member, Board of Directors, Marjaree Mason Center, (2001-2003)
President, Fresno County Chapter, National Women's Political Caucus, (2002-2003)