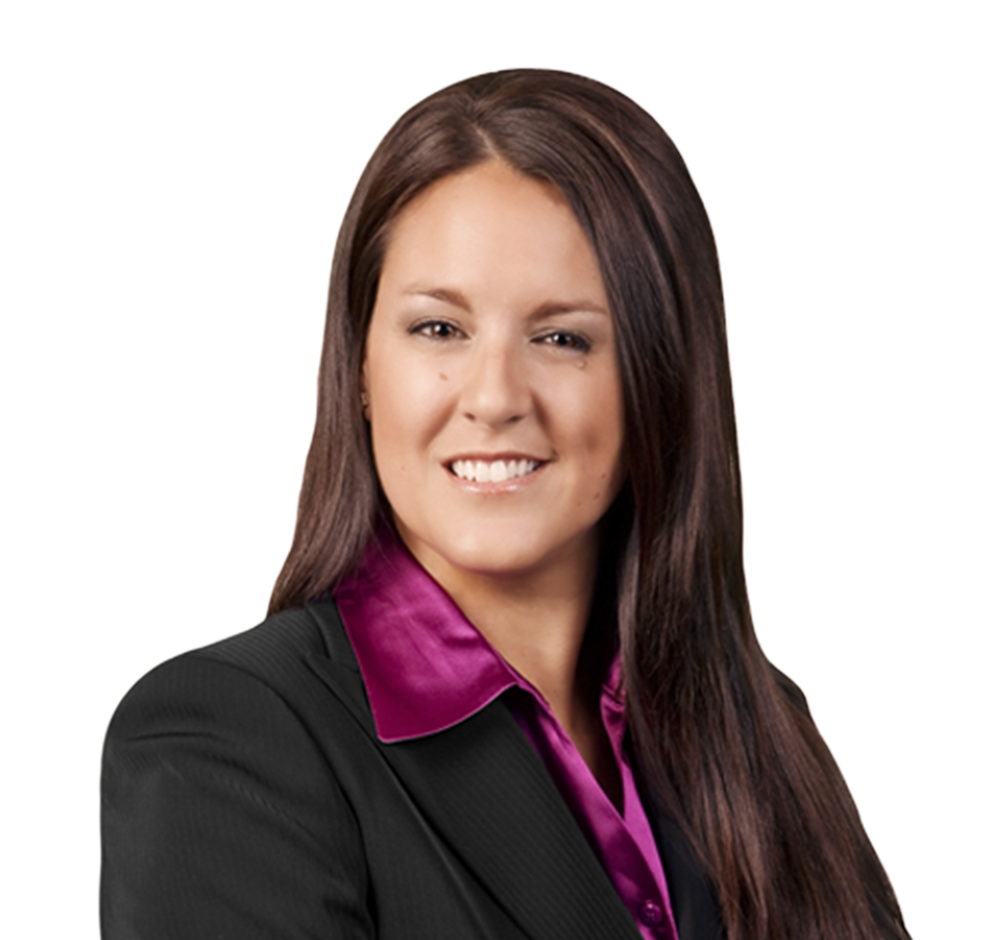 Associate • Divorce Attorney
Contact
559.230.2600 Tel
Doing what is right is always a lot harder than compromising. Divorce Attorney Jennifer Lawton will always be your zealous advocate.
Fresno Divorce Attorney Jennifer Lawton is a very compassionate person. She believes that the needs of children must be placed above all other interests in a family law case. She also believes that children need to have a relationship with both parents. Whether in an initial custody request or a subsequent modification proceeding, she is a tenacious advocate for the best interests of children. However, Jennifer also feels that custody proceedings should not become so adversarial that they jeopardize the children's' relationship with either parent.
Jennifer knows first hand that raising children is very expensive. She believes no one parent should have to bear all of that cost on his or her own. Each parent is required to share that burden based upon his or her level of responsibility for the children and the ability to pay. Jennifer is an expert in helping the Court to understand how support should be calculated based upon the facts of each case.
Jennifer represents both the payors and recipients of spousal support. Unlike many attorneys, she understands the nuances of how spousal support is calculated and it's purpose rather than just a number generated by a computer program. Jennifer can help make sure that the terms of any spousal support award suit the facts of a particular case and the purpose of the award.
Education
San Joaquin College of Law, J.D., 2009
California State University, Fresno B.A., Psychology, 2004
Membership
Fresno County Bar Association, Family Law Section
Fresno County Women Lawyers
Fresno County Young Lawyers Association
State Bar of California, Family Law Section
Admissions
2010, California and U.S. District Court, Central District of California
Practice Areas
Family Law (100%)
Biography
President, Fresno County Women Lawyers
Recipient
Northern California Superlawyer – Rising Star
AVVO – Superb Rating
Volunteer Attorney for Central California Legal Services
Finalist, Statewide Moot Court Competition
Homeless Veterans Stand Down & Project First Step Domestic Violence representation
Finalist, Statewide Hopper Court Competition
Recipient: Family Law Litigation Circle of Excellence Membership (2010)