Family Law Attorney in Fresno
While no lawsuit is a walk in the park, family law matters hit much harder than other disputes. Being sued by your former lover can be soul-crushing, particularly when it results in someone else deciding when you will see your children. Everyone at Lerandeau & Lerandeau is committed to helping our clients in Fresno successfully resolve their divorces. We have been a fixture in Fresno County for over 30 years and are committed to the people of our community.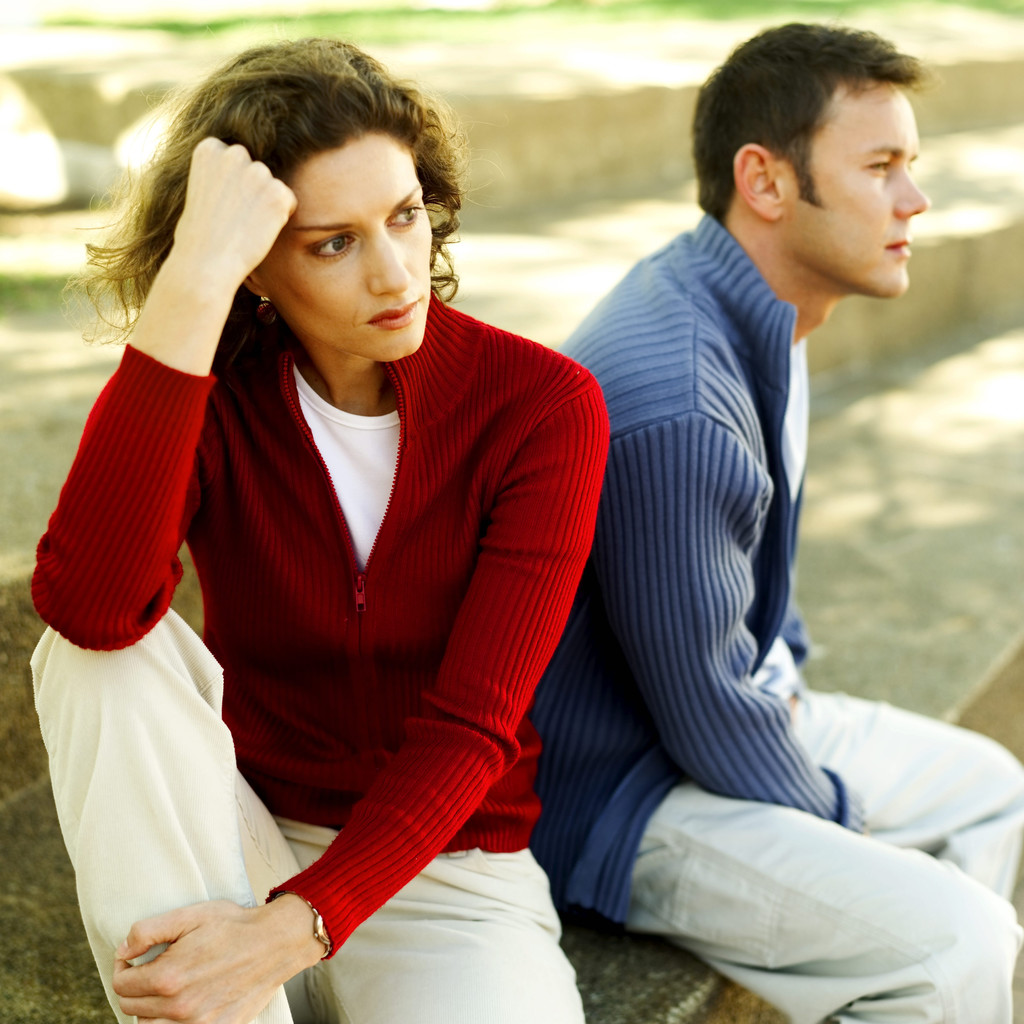 Divorce Lawyers in Fresno
A divorce, or legal separation, is one of the most traumatic experiences you will ever encounter in life. And even in the most amicable case, the decisions you make during your divorce will be some of the most important ones you will ever make. Everything you own, how much you will either pay or receive in support, and when you see your children will all be decided.
You need the help of an experienced family lawyer during this very difficult time. We have been successfully providing that type of assistance to our Fresno clients for over thirty years. As a result, we have the experience necessary to find a resolution that best serves your needs. Our divorce lawyers are experts in family law and are more than capable of achieving your most important objectives.
As you can imagine, divorce becomes much more difficult when there are children involved. It is no longer be a question of money. Rather, it is what is best for your children and only you really know what that is. This is why you need an attorney who is very familiar with the Court and the nuances of child custody law. Let one of our experts help you navigate this very personal and complex area of the law.
Even though California is a no-fault state, it is still crucial to have an experienced and trustworthy family law attorney represent you. We are a full-service Divorce & Family Law Firm and will handle all aspects of your case, from the initial filing of your divorce through to it's conclusion. We won't let anything fall through the cracks. Talk to one of our family law experts today to learn what your rights are and get a realistic assessment of your case.
Lerandeau & Lerandeau Divorce & Family Law is Your Best Choice
All of the attorneys at Lerandeau & Lerandeau have suffered the pain of divorce in one way or another. That's why helping each of our clients through their own divorce is so personal to us. And when you combine that real-life experience with over thirty (30) years of practicing family law, you get a firm that is the right choice for anyone looking to successfully resolve a difficult or complex divorce. Don't choose an attorney who doesn't truly understand what you are going through or what you need to survive your divorce. Let one of our very experienced attorneys help you through this difficult and trying time. I promise you will not regret it.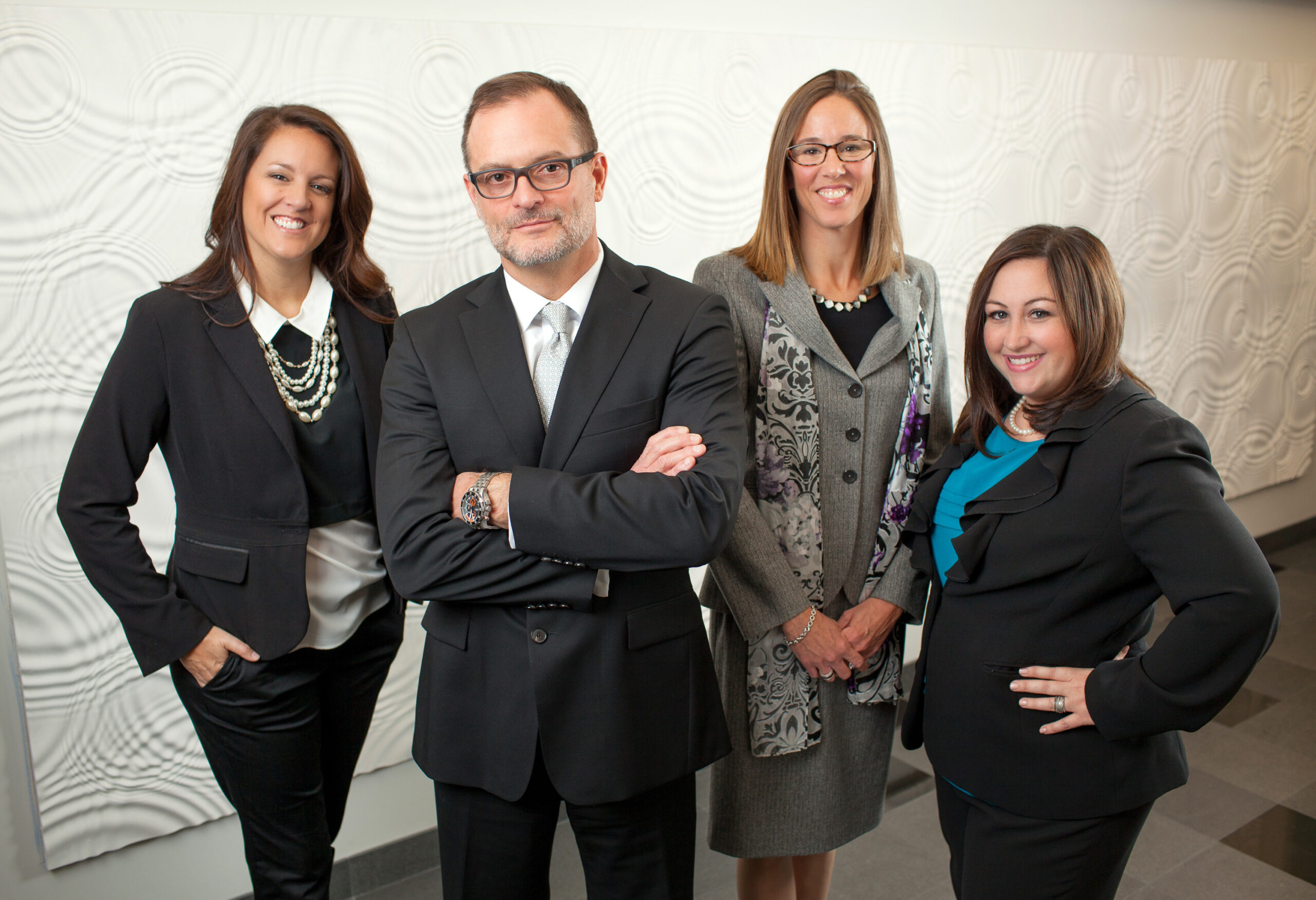 CONTACT FRESNO DIVORCE ATTORNEYS – LERANDEAU & LERANDEAU
We look forward to helping you with your family law issues. You'll get truly exceptional service from an outstanding team of divorce attorneys, the largest and most respected Family Law Firm in the Central Valley.
Please fill out this Contact Form and one of our family attorneys will contact you within one business day.
You may also phone us directly at (559) 230-2600 to speak with one of our family lawyers.
Our office is located in north Fresno right off Highway 41 at:
265 E. River Park Circle, Suite 490
Fresno, CA 93720
(559) 230-2600 Office
(559) 230-2601 Fax
info@fresnofamilylaw.com