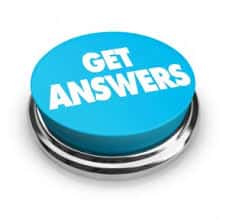 CONTACT OUR DIVORCE LAWYERS TODAY FOR ASSISTANCE.
Return this Contact Form and one of our Fresno Divorce Lawyers will reach out to you within one business day. You may also phone us directly at (559) 230-2600. Divorce and family law are very complex areas of law. Understanding how the family court works, your rights, how long things take, how much a divorce costs, and what is a realistic outcome is critical to making intelligent decisions about your case. Set up a consultation with one of our Fresno Divorce Lawyers and they will provide you with all of this information and answer any questons you may have. You owe it to yourself and your children to approach your case wisely. Attending a consultation does not oblige you to hire our firm. Consultations are purely designed to provide you with important information and give you a chance to to see if you would feel comfortable working with one of our attorneys.
Fresno Divorce Specialists Ready to Help.
Lerandeau & Lerandeau, LLP
265 E. River Park Circle, Suite 490
Fresno, CA 93720
(559) 230-2600 Office
(559) 230-2601 Fax
[email protected]