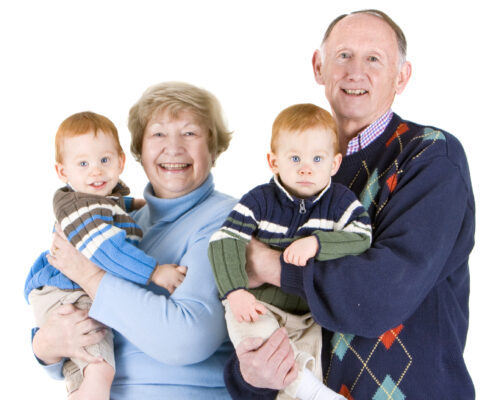 HOW CAN I SEE MY GRANDCHILD?
A court can establish a grandparent right to reasonable visitation with his or her grandchild if it finds that:
There is a pre-existing relationship between the grandparent and his or her grandchild. This means that there is a bond between the grandparent and the grandchild and that continued visitation would be in the best interest of the child; and
The best interest of the child in having visitation with a grandparent outweighs the rights of the parents to make decisions about their child.
In general, a grandparent right case cannot usually be filed while the parents remain married. However, there are a number of exceptions such as:
The parents are living separately;
A parent's whereabouts are unknown for at least a month;
One of the parents joins the grandparent's petition for visitation;
The child does not live with either of his or her parents; or
The grandchild has been adopted by a stepparent.
The primary goal of the family court is to protect the interests of children. All court orders need to be made in their best interests. In practice, courts make decisions based upon what they believe is right under the circumstances of each case. No family is the same and neither are the facts and circumstances of each case. The court has wide discretion in making visitation orders which are rarely overturned on appeal. The goal of an attorney representing grandparents is to demonstrate that the grandchildren have a close personal bond with them and that the failure of the court to grant visitation would harm the children emotionally. Motions for Grandparent visitation should only be made after all amicable efforts to see the children have failed because such court proceedings will forever damage the relationship between the grandparents and the parents. This could result in never seeing the children again if they were unsuccessful at court. Always consult an experienced Family Lawyer to discuss your case in detail.